Whitehouse & Cooper is a client-focused law firm that was formed to assist businesses with their legal needs. Our attorneys combine their years of experience running and working for large companies with the legal skills our clients seek to meet their businesses' needs.
We form a close relationship with our clients that is driven by respect and an understanding of how our clients' businesses operate. While a business might initially be in need of technology law advice, we find that the company returns to us for other services we can offer.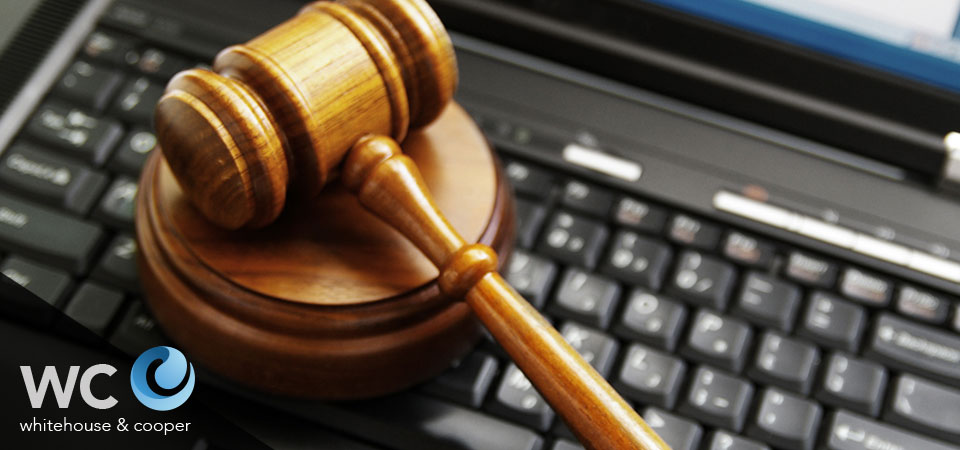 The firm is available for consultation in Hillsborough and Orange Counties (Tampa and Orlando), which positions us to serve clients in all of Central Florida.